Texas Immersive gives Explorers the opportunity to have exclusive Fireside Chats with industry professionals! Some examples of companies that we have worked with: NASA, Disney, Amazon, Netflix, and many more.
PREPARE FOR A THRIVING INDUSTRY
Immersive has a rich and successful history.  The early adopters of immersive were from the theatre, gaming, museum, theme parks and advertising industries, and created location-based experiences using virtual reality, augmented reality, alternate reality, and mixed reality.  These experiences blend physical and digital to put users into more of real-world meets imaginary scenarios, thereby giving them a stronger emotional connection to the situation.
Today, Immersive has the potential to integrate into any industry, from education to entertainment, transportation, consumer and health and even in applications we haven't even realized yet.
The immersive industry is growing dramatically and is seeking team-oriented, creative, curious problem-solvers to create, manage and produce immersive experiences.
Student Work
See what the Texas Immersive Explorers have been working on at https://www.hiretexasimmersive.com
COMPANIES WITH JOBS RELATED TO IMMERSIVE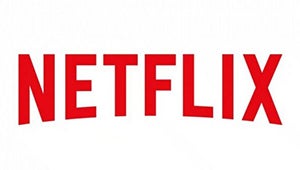 What types of jobs exist in Immersive?
Experience Designer

Activation Strategist

Brand Manager

Engagement Specialist

Producer 

Digital Creative Director

Consultant

Interactive Specialist

UX Designer