Alumni Spotlight: Erica Laible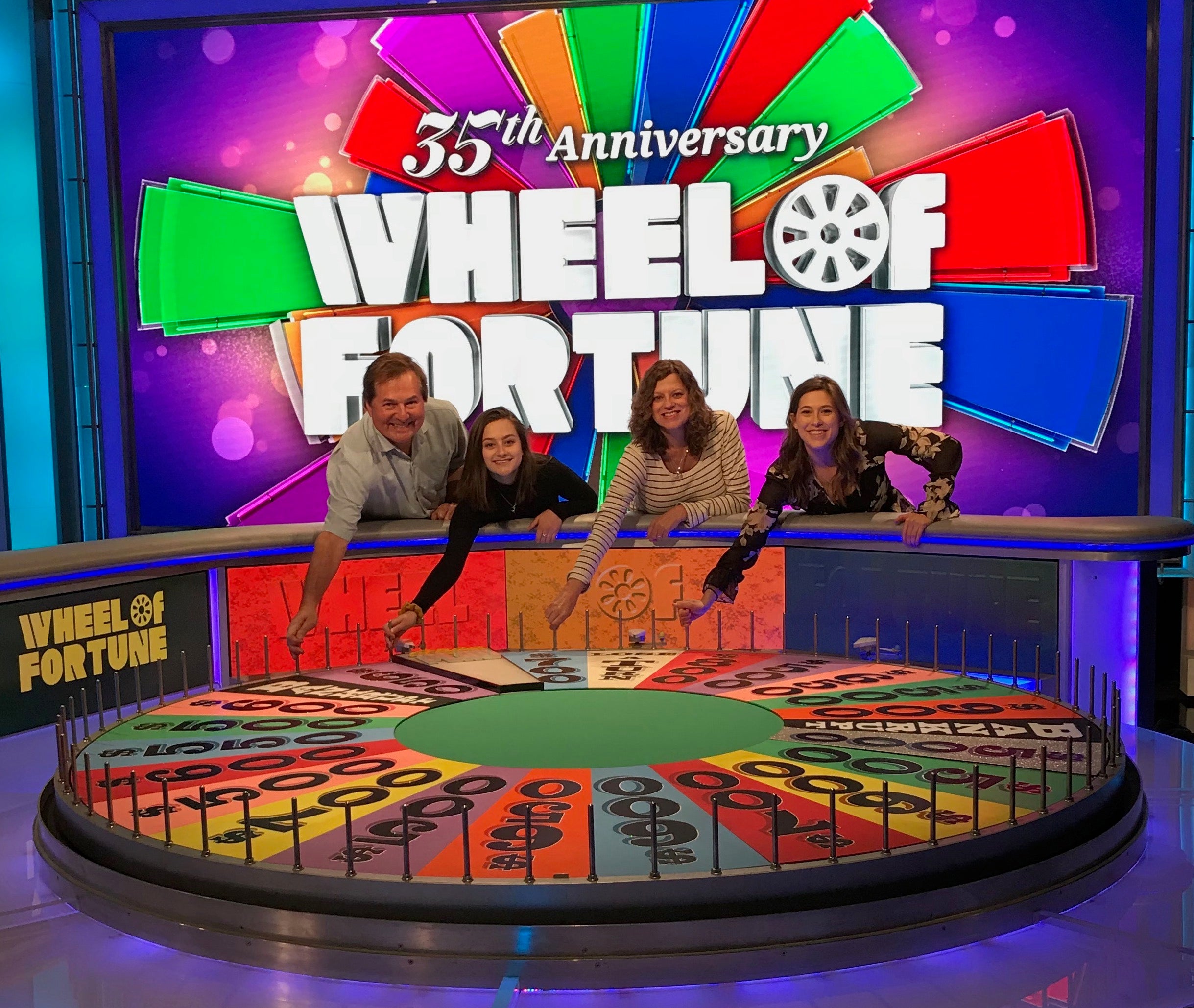 1. What has been your journey from the program at UT to where you are now? 
While I was in Austin, I was accepted into two publicity internships: one for an arts nonprofit and another for a digital marketing agency. Both were unique and eye opening experiences, working with clients and spearheading campaigns in the real world. Before I graduated, I heard about the UTLA program at The Moody College of Communication where students traveled to Los Angeles and explored careers in the entertainment industry. I applied to the program, not expecting to be accepted because I didn't have much entertainment-focused experience, besides working on local theater and arts PR campaigns. Despite my doubts, I was accepted into the Fall 2016 program and next thing I knew, I was preparing to go to Los Angeles, and I rapidly started applying to internships in the Los Angeles area. I sent my resume out, reached out to the little amount of people I knew in Los Angeles, and just as I was settling into the UT satellite campus in Burbank, Cali., I landed two internships at major studios: one as a publicity intern for NBC Entertainment and the other as an International Publicity Intern for Paramount Pictures. Knowing my time at these internships were only for a semester, I did my best to learn as much as I could and speak with as many people in the different departments at the studios. At the end of the Fall semester, my internships ended, I graduated, and I didn't have a job lined up. Many applications submissions and interviews later,  I was offered a publicity and promotions assistant role at Wheel of Fortune, Sony Pictures Television. Over the course of four years working at Wheel of Fortune, I was promoted to coordinator, and then Manager of Communications, where my responsibilities expanded to publicizing the first ever primetime premiere of Celebrity Wheel of Fortune in addition to the syndicated show. Looking to diversify my skills and seeing where the industry was moving, I turned to Jukin Media (parent company, Trusted Media Brands), where I am now the Marketing Manager of Streaming TV, creating 360 marketing campaigns for the company's first ever original series for popular brands like FailArmy, The Pet Collective, and many more! 
2. What experience or person made the biggest impact on where you are today? 
That's hard to say. I've made (what seems like) such big shifts in my career, in stages, that lead me to where I am. If I had to choose the UTLA program was what brought me out to Los Angeles. If I hadn't been interning at studios, taking informational interviews and seeing what publicity was like in the entertainment industry, I would probably be working in a completely different field. The UTLA program and being in Los Angeles for that semester gave me the opportunity to see what was possible. I saw I had a skillset that was NEEDED in that space and I could even pursue different career paths within the entertainment industry.  
3. What sparked your interest in advertising and/or public relations?  
I like writing and storytelling. Both are sharp skills you need in public relations.   
4. Why did you choose UT's program?  
UT earned its place as one of the top ranked programs for Advertising and Public Relations.  
5. What words of advice do you have for those applying to or already in the program?  
Start identifying your strengths and what you enjoy doing. Are you goal-oriented? Do you enjoy collaborative work or rather spearhead a project solo? Do you like to problem solve? Do you want to learn more about pulling data and finding trends? Are you interested in the creative side and enjoy design/art? Are you confident speaking in front of others? Are you perceptive and a good listener? What kind of writing is your strong suit (brand voice, speech writing, digital, promotional)?  
There are so many facets of advertising and public relations and career paths you can take after completing the program. But what I think is important early on is  - as you are taking classes and learning the fundamentals - you should be thinking what comes naturally to you and where you shine.  
6. What was your favorite non-academic pastime while you were a student at UT-Austin? 
Gotta give a shout-out to the Events + Entertainment organization. I was part of Creative Arts + Theatre, which was like a second family to me, but all the Committees under the organization were led by such dedicated, smart and creative fellow students and the staff were excellent guides in helping make our visuals come to life!  
Cover thumbnail image photography by Harrison Pearl.