Meet Alison Gibson: Olympian and TXADPR Advertising Student
Meet Alison Gibson, an Olympian and current Advertising Master's student! An Austinite and former UT undergraduate, Alison Gibson shares her experience at the Tokyo 2020 Olympics, how she got into the field of Advertising, and the biggest lesson she learned competing in the Olympics.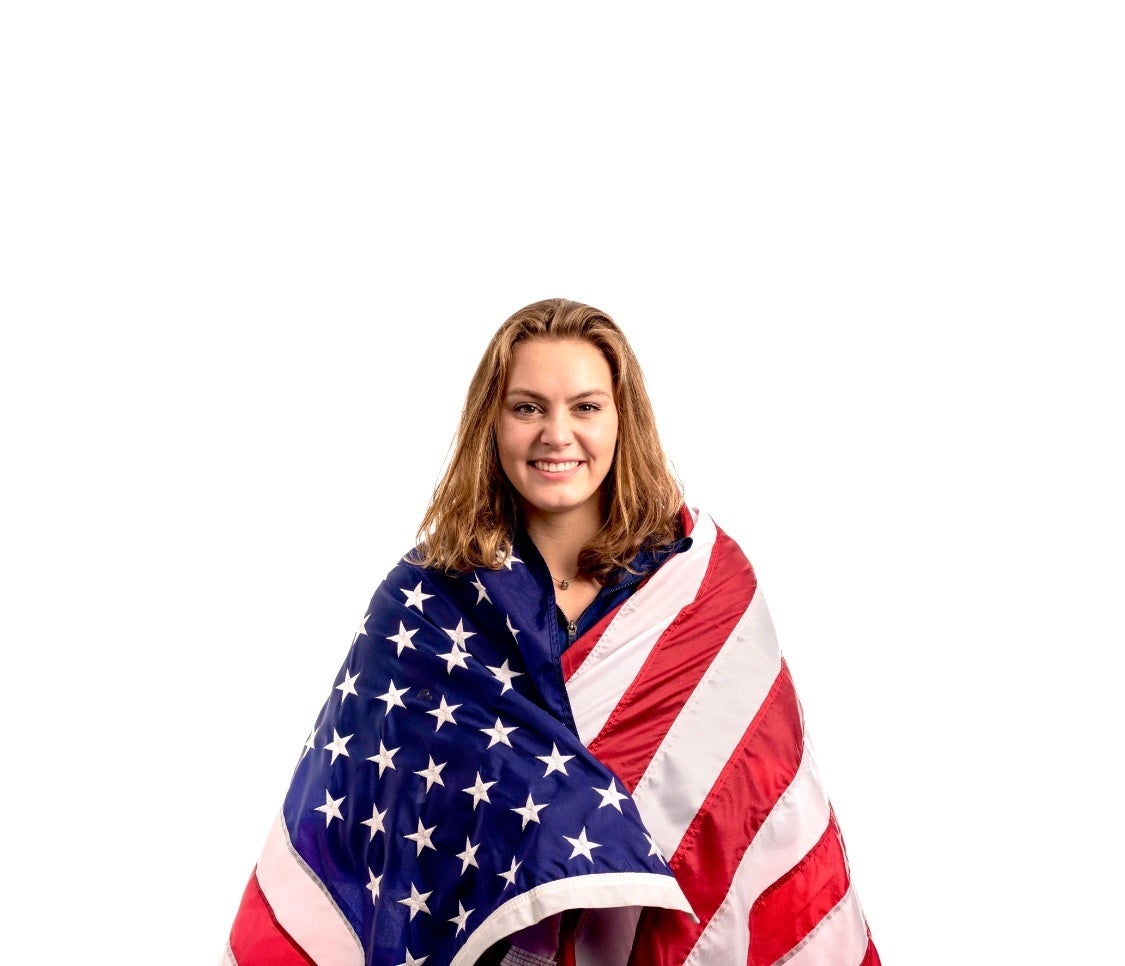 Alison remembers growing up in the water, she swam before she could even walk. Growing up in Austin, Alison was a frequent at the Texas Swim Center where she swam for a club team. This was where she got to know Matt Scoggin, diving coach at the University of Texas, who encouraged her to try diving. After a change in her swimming practice schedule, Alison had an extra day off and this was when she decided to try diving and fell in love with the sport. A few years later she was recruited by Matt Scoggin himself to join the UT diving team.
Deciding on a college for Alison was difficult, however, she knew she loved business, psychology, and creativity. After doing some research on college majors, she found the Stan Richards School of Advertising and PR, and she knew this was where she wanted to be. She found that her three passions intersected in the major of Advertising and is currently on her way to completing her Master of Arts in Advertising this December.
Going to the Olympics was something Alison had always dreamed of. She loved watching the Olympics as a kid and her desire to be an elite athlete stuck with her. After training for years and putting so much effort into her passion, Alison made the Olympic team in June 2021 - an entire year after the original Olympic trials. Her journey to the Olympics wasn't an easy one with the world in a pandemic. Two weeks off in March turned into six months off and she had to find unique ways to train and stay in shape, but once she jumped back in the water she recalled the muscle memory that all her years of training instilled in her.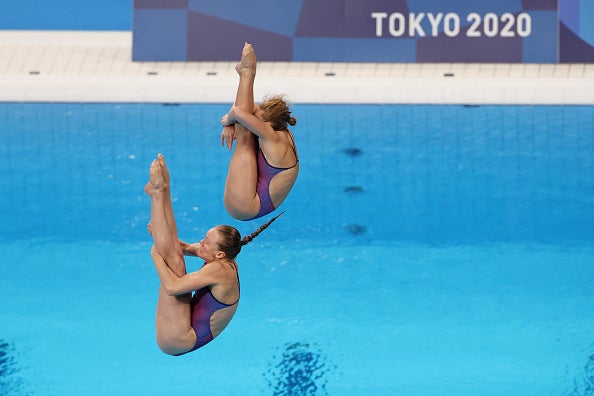 Alison's journey at the Tokyo 2020 Olympics didn't go exactly as she planned. She didn't compete in the way she wanted to which made her even more grateful for the journey that took her there. "The end result doesn't take away from all the work you put in," she says. She got to take a step back and really appreciate her journey to the Olympics and her time in Tokyo.
All of us here at TXADPR are incredibly proud of everything Alison has accomplished in the diving world and can't wait to see what she brings to the advertising world.
Follow @TXADPR for more news and information about The Stand Richards School of Advertising and Public Relations.