Preparing For Your First Internship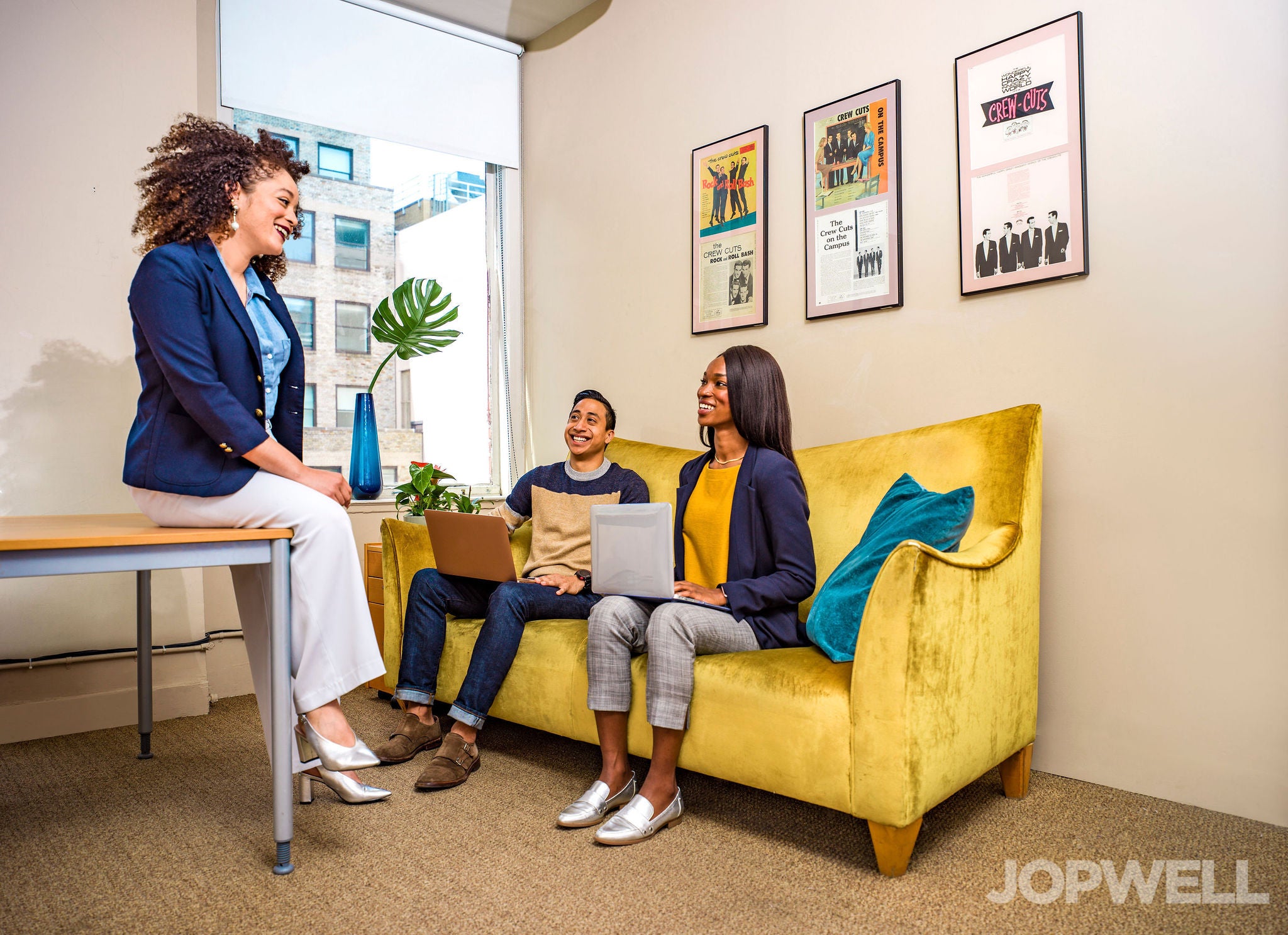 Photo credit: https://jopwell.pixieset.com/jopwell_latinxcollection/
After going through the long process of polishing up your resume, writing that cover letter and marketing yourself interview after interview, you've finally secured an internship. Now what?
Starting your first internship can feel intimidating. Working in a professional environment where your work has consequences for your client or your employer is much different than getting a grade for a class. But remember: You're ready for this! If you weren't, you wouldn't have been selected. There are plenty of things you can do to prepare. Here are some key tips for your first (or third) internship.
First, research, research, research! Make sure you are familiar with the company and what they do. Look at its website, follow its profiles on social media, and most importantly, talk to people at the company! Don't be afraid to ask your supervisors and peers questions. The more you know about the company, the better equipped you will be to give valuable feedback.
Second, keep up with the news! This is vital for those of us who are working in public relations and advertising. Not only is it important to keep up with industry news like PRWeek and AdAge, but be aware of what's going on in local news, pop culture, and politics as well as social media trends. No matter what your role is, staying informed about current events can help you be a valuable team member by being able to participate in important conversations.
Next, know what skills you want to have when you leave the internship. An internship is just as much of an opportunity for them as it is for you, so don't be afraid to speak up and ask for what you need or want out of it. If writing is one of your weaknesses, ask for the opportunity to write blogs or social captions. If you want experience in event planning, ask if there is something on the calendar you can assist with. If you're interning in corporate communications, but are curious about content creation, ask if it would be possible for you to shadow someone in that department. The worst they can say is no.
Finally, be open-minded. Don't be afraid to challenge yourself. Undoubtedly you will have to step outside your comfort zone at some point and do something you may not have done before but don't shy away from trying new things. That's where the most growth happens. Be proactive, ask questions, and take advantage of the chance to learn from experienced professionals. You'll be all the better for it!