On the rise in the e-commerce industry is Squaredeal, now rebranded and known as CTX Market. They promote products ranging from fresh produce to exotic plants and artwork. All products are chosen from local businesses and sold through an online platform, essentially a digital farmer's market. 
TXADPR alumnus Jack Eltife was inspired by co-founders Davis and Patton Jones, friends and Austinites in charge, and began working for the company three months ago to give back to his Central Texas community.
"Our main goal at CTX is to provide an alternative to major e-commerce platforms, enabling Central Texans to conveniently sell and shop locally," Eltife said. "In doing so, we hope to enrich the diverse culture we know and love."
As a brand manager at CTX, Eltife credits TXADPR with his success, providing him with the groundwork he needed to effectively launch campaigns while collaborating with the analytics team, writers and directors.
"TXADPR gave me a comprehensive understanding of why and how it takes various skill sets and creative minds to run a meaningful brand," Eltife said. "More specifically, as a written storyteller, it provided me the freedom to seek out stories that were interesting to me and work as a problem solver in figuring out how to capture these stories in a meaningful way to our readers."
The current advertising goals of CTX mainly pertain to framing the narrative around the new brand, including a campaign that showcases the different cultures within Central Texas. One execution from the campaign is in the form of a docuseries called 'Meet the Makers' to tell the stories behind the people making products CTX sells.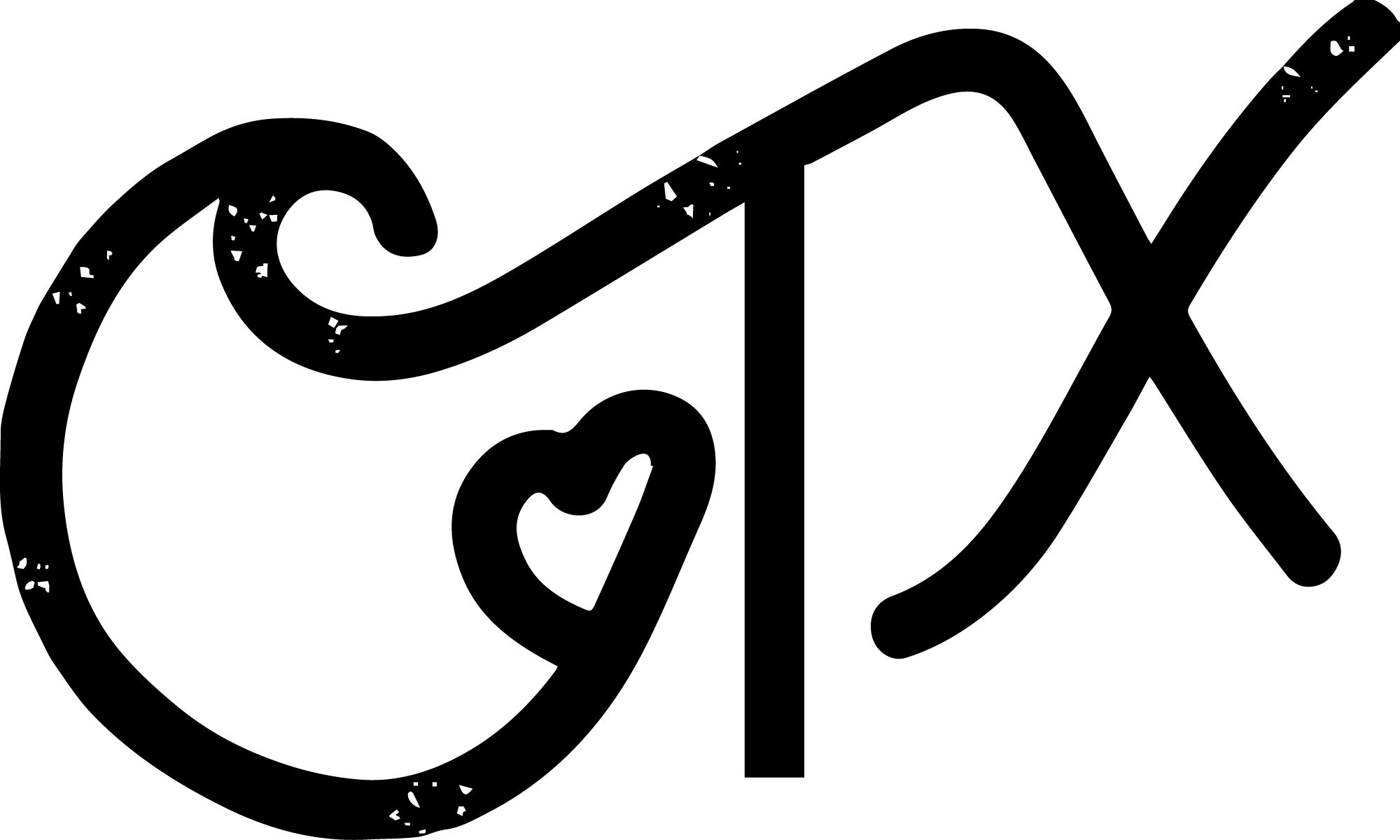 "It has taken a lot of collaboration both internally with my team, and our marketing and media teams to get this launched," Eltife said. "The skills I learned through TXADPR have proven to be a huge asset to our success in effectively launching it."
Many of these skills used to promote brand awareness for the company are taught inside the walls of the Moody College of Communication. For the remarketing of CTX, creating in-bound traffic through Google Ads words is crucial to develop an audience through potential customers who have visited the site, but they haven't created an account yet. 
In addition to continuing the rebranding and expansion of CTX, Eltife wants to next reach out to members of the UT Austin community to highlight student-made businesses and their products in a way that benefits them. 
"I am most excited about spreading the word to UT students because I think this is an awesome opportunity for any student who enjoys making things in their free time and looking to turn their hobbies into a business," Eltife said. "Working with CTX is essentially gaining a business partner, and we want to help our community in any way possible."
For any UT students interested in learning more about CTX or how you can get involved, you can find more information here. 
What do you think about CTX's rebranding campaign? Let us know your thoughts @txadpr.