TXADPR Celebrates: Black History Month
This month, TXADPR had the honor of highlighting the extraordinary work of African-American professionals in the advertising industry. For the last feature in our series, we at TXADPR happily acknowledge the career and creative work of Vann Graves, Executive Director of the Virginia Commonwealth University (VCU) Brandcenter.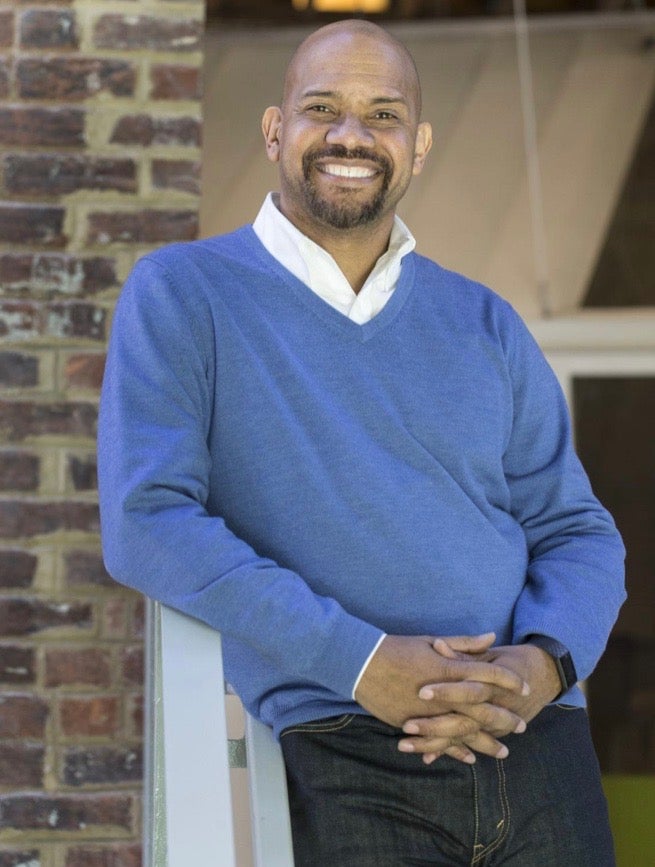 Vann Graves knew since high school that he wanted a career in advertising. Although he initially planned to start living this dream in his hometown of Richmond, VA, the advice of advertising professional Mike Hughes encouraged him to broaden his horizons before coming back to work in his city. Graves did this by going to Washington, DC to earn his business degree from Howard University. From there, he transitioned to New York City as an intern with BBDO, one of the leading advertising agencies. BBDO, recognizing his talent, soon established Graves as a full-time VP, Creative Director. 
After 15 years with BBDO, Graves took his talents to McCann Erickson and then McCann Worldgroup. During his 6 years with McCann Worldgroup, he served as first SVP, Group Creative Director and then EVP, Global Executive Creative Director. With the agency, Graves created magic for numerous clients including U.S. Army, Kohl's, American Airlines, and Coca-Cola. 
In 2015 — after years of networking, gaining industry experience, and sharpening his creative skills —   Graves co-founded his own agency with Kate Lamb called FL+G. The full-service agency commits to helping brands "stake their claim" and focuses on branding, advertising, and content creation from start to finish. Their client list includes brands such as Stoney's Bar & Grill, the Henry Ford Entrepreneurship Academy (HFEA), and Massage Envy.
In 2018, Vann Graves finally returned to his hometown to work in the industry. He became the Executive Director of the Virginia Commonwealth University (VCU) Brandcenter and has since been teaching students how to bring together business and creative expertise in order to best service brands. 
The advertising industry appreciates and respects Graves for the outstanding work he has done. He has received numerous awards including Cannes Lions, Grand London International Awards, a Grand Clio, and the D&AD Graphite Pencil. 
Please join TXADPR in applauding Vann Graves by sharing this article! To learn more about him, the FL+G team, and their work, please visit their website.