As the formal curriculum for the Texas Immersive Institute, we seek students from a wide variety of disciplines who want to learn how to create immersive user experiences that blend physical and digital interaction to make meaningful and playful story experiences.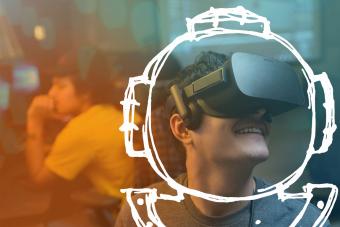 What do we do?
---
We combine audience, storytelling and emerging technology by having students work in teams to turn real-world problems into authentic, memorable, relevant user experiences.
Dive Deeper!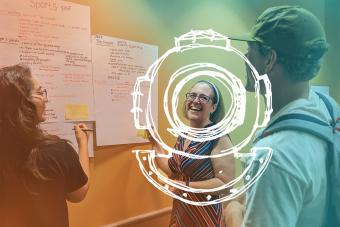 What can we do for you?
---
Gain a deep understanding of new skills and disciplines in research, collaboration, prototyping, storytelling, coding, and interactive design. This specialization prepares students for experience design, project and product management careers in advertising, entertainment, technology, retail, and professional service firms.
Open the Door!