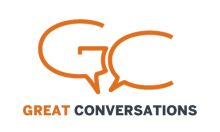 The Stan Richards School of Advertising & Public Relations is one of the few schools of its kind, and one of the few with such a rich history.
1914: The first advertising course is taught at the University of Texas.
1947: A Master of Business Administration with a concentration in the "Division of Advertising" is first offered.
1948: Both the Department of Marketing and the School of Journalism formally recognized an undergraduate major in advertising.
1948 - 1960: Students who want a degree in advertising have two choices: the business-oriented Bachelor of Business Administration in Advertising offered by the Department of Marketing in the College of Business, or the communication-oriented Bachelor of Journalism in Advertising offered by the School of Journalism in the College of Arts & Sciences. Graduate courses in advertising are offered in both colleges.
1953: The School of Journalism first offers a Master of Arts in Communication with a concentration in Advertising.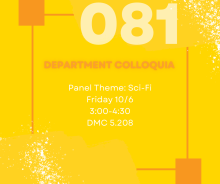 1960 - 1974: Advertising is one of two sequences offered in the School of Journalism.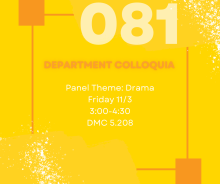 Fall of 1974: The Department of Advertising is established in the College of Communication, to meet the increasing needs of advertising education.
1976: The M.A. program is established in 1976 and the Ph.D. shortly thereafter.
1999: Public relations is incorporated into the department's undergraduate curriculum.
2014: A $10 million development campaign establishes the Stan Richards School of Advertising & Public Relations.