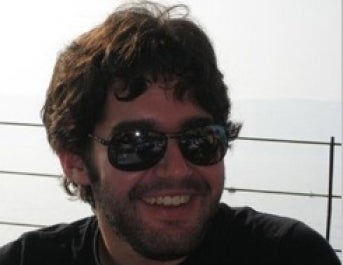 Jonathan Pelleg on UT Advertising, Saatchi & Saatchi and Social Media
Jonathan Pelleg is not one for sarcasm. OK, that may have been a lie. When I sent him an e-mail asking him if he would be as so kind as to partake in an interview, he was more than happy to do it. Then he followed his confirmation with "Let me firstly state that I'm not spotlight worthy and if you take any advice herein and end up on the streets because of it I'm absolutely not accountable." Well, we'll see about that one.
Pelleg first introduces us to his famous Tweet that landed him his job as a copywriter at Saatchi & Saatchi, and then goes on to tell just exactly why the UT 's advertising graduate program is, well, the best of the best!