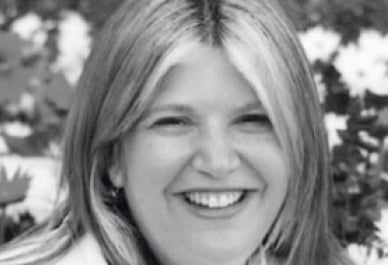 Terri Meyer is a University of Texas at Austin renowned alumni. Her love for advertising started early in the Texas Creative program and continued to grow as she worked her way up the industry ladder.
Today, Terri works on a number of high profile accounts at one of the largest global advertising networks in New York. For the past 12 years she has worked at DraftFCB and now oversees Gerber, Pinnacle, and many large brand names within Kraft, including Oreo and Planters.
The following video and interview link will give you a pretty good idea of the places Terri has been and the successes she has enjoyed along the way. To say that she is a dynamic and fascinating woman is an understatement. Hook 'em!