Bridging the Gap Between Academia and the Industry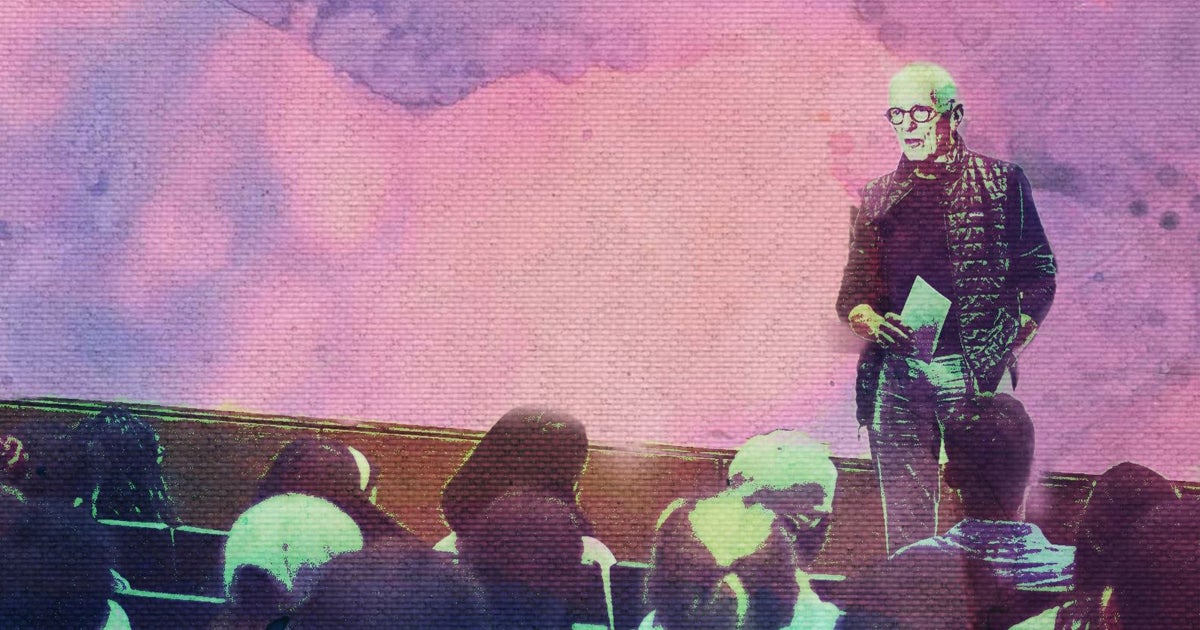 Today marks the Five Year Anniversary of a landmark gift, made by Stan Richards to the University of Texas at Austin. His gift sparked a campaign that led to the naming of the Stan Richards School of Advertising & Public Relations within the Moody College of Communication. To celebrate, Stan Richards has revealed a much anticipated announcement, his plan to provide the school with a groundbreaking resource for students.  
"The Lab," is a physical space that will be created to house "theory and practice, as every student who graduates with an advertising or public relations degree from The University of Texas will work on a capstone project related to their field of study" within the campaigns course. The Lab is intended to help students become more industry ready within the structure of a collaborative, open, creative space. Scheduled to open in January of 2021, Richards hopes "The Lab will foster a positive culture that will infiltrate the industry and ultimately serve the academic community."
The Lab, itself, will be developed to provide essential tools and innovative technology that allow students to create and collaborate to solve brand and integrated marketing challenges for real-world clients. Simultaneously, their work will translate into valuable work experience and portfolio content that will demonstrate each of their preparedness when they become perspective employees after graduation. 
Richards has been a long standing supporter of The University of Texas and its students for many years, but it was only five years ago that his passion reached new heights through his contribution to name the school. Today's investment in The Lab by Richards enforces that commitment to helping students achieve higher levels of excellence and discipline that will be essential in their endeavor to establish promising careers. 
With that in mind, The Lab was designed with open seating floor plans and floor-to-ceiling glass panes that create separate work areas. The design itself is modeled to mimic many elements inspired by the office layout of The Richards Group in Dallas, TX. There will be social media listening laboratory and trend-spotting networks where students can actively see and engage that advertising and public relations professionals depend on to effectively serve their clients. Richards firmly believes this type of environment nurtures the best form of collaboration and creativity in the workplace, stating, "Nobody has an office. Nobody has a door. We are all in an open plan."
For more information on what the Lab will look like, watch this video provided by The Moody College of Communication.