MAIP Spotlight: Alexis Zambrano
Multicultural Advertising Intern Program aims to promote diversity within the advertising industry.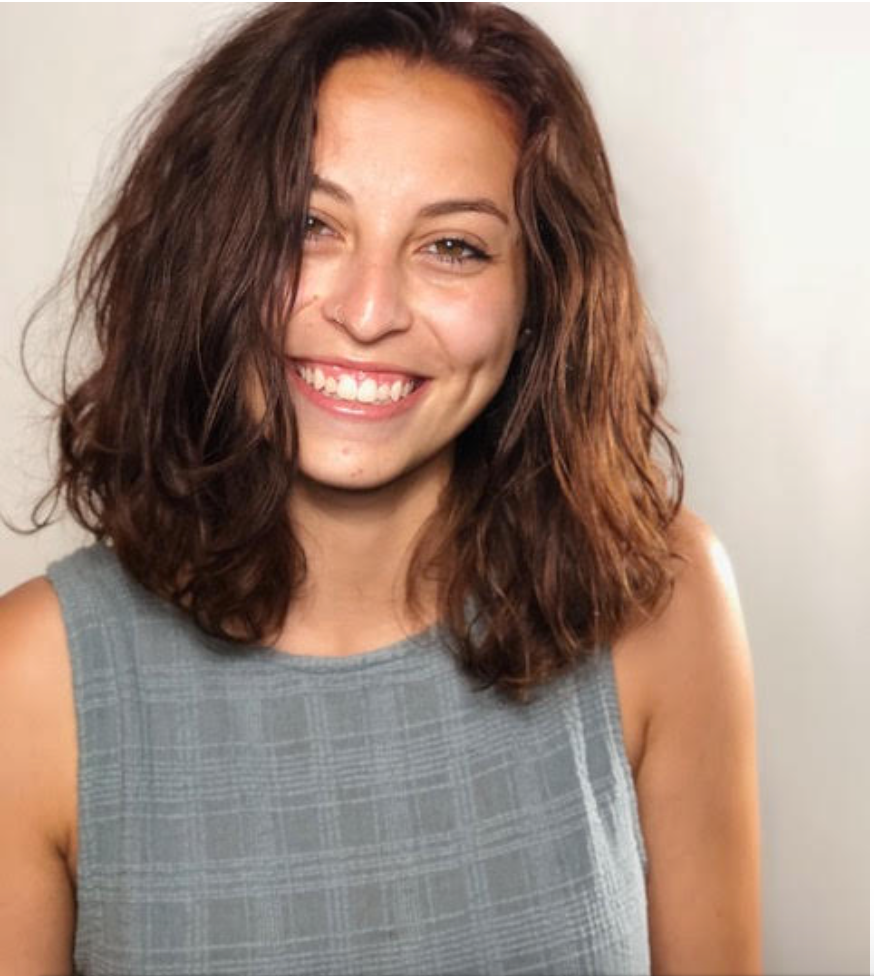 1. What's your major, classification, and hometown?
I am a senior advertising major from Richmond, TX.
2. What made you apply for Multicultural Advertising Intern Program (MAIP)?
I was first drawn to MAIP because of the opportunities I saw the program could provide. I had a friend who went through the MAIP program a few years before me and I remember seeing how much he was able to accomplish and experience during his summer. From interning, to traveling, and networking with some of the greatest industry talent, I knew it was something I simply could not pass up. Not only were the opportunities a big influence on my decision to apply, but so was the commitment to diversity and inclusion that MAIP embodied. As an industry, we must make stronger efforts to utilize the talents and perspectives of people of color and other underrepresented groups. MAIP is one of the leading organizations in making sure that we accomplish this, and this aspect of the program is what sealed the deal in my decision to apply.
3. What was the most difficult part of the application process for you?
The most difficult part of the application, and I think a lot of applicants would agree, is the video component. As part of the application, you are asked to make a video telling the MAIP faculty who you are and why you should be chosen without explicitly saying "I am blank and I should be in MAIP because blank. The video was difficult because, #1, it's not often you have to make a video as part of an application and #2, it forced me to really consider what made me special or talented. A lot of times we focus on we should be doing to be improve ourselves rather than reflecting on who we are right now. The video component was a challenging but rewarding way to discover a little bit more about myself.
4. Where did you intern this summer, and in what discipline?
This summer I spent my internship with Spark Foundry in New York City working in strategy. It was the first time I really got the chance to explore strategy in depth and I fell in love with it!
5. What interests you most about the company you worked for?
At Spark, I was most interested in our innovation department. This team was in charge of finding the latest and greatest tech and other innovations that could be used for our current clients in new and disruptive ways. I think I was most interested in this function of Spark because of the amazing and creative ideas that were born out of finding new ways to incorporate technology in how we create and foster our relationships with brands.
6. What are some of your favorite places that you visited in New York?
My absolute favorite place to go in New York was Washington Square Park. I would always go there to lay in the grass and read. If I ever needed a break from reading, it was the perfect place to people watch and see someone making sand art, another person playing the piano, some friends selling their artwork and even a man training pigeons. A few of my other favorite places to go were Transmitter Park, where you could get a gorgeous view of the East River against Midtown, and the Bandshell at Prospect Park where there were free concerts almost every weekend.
7. What advice do you have for students thinking about applying to MAIP in the future?
Stop thinking and just do it! MAIP is a transformative experience and anyone who is lucky enough to be a part of it will see their world grow tenfold. Be ready to work and be ready to hustle, but also be ready to have the time of your life and rediscover yourself.
The Multicultural Advertising Intern Program aims to promote diversity within the advertising industry by providing students with career development opportunities in their respective discipline. To learn more about the program, check out the MAIP website.