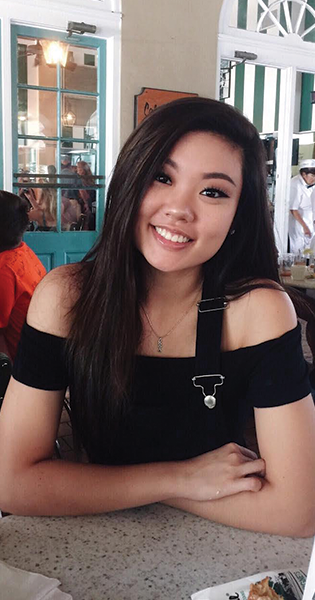 1. What's your major, classification, and hometown?
I am a fourth year Public Relations major from Houston, TX.
2. What made you apply for Multicultural Advertising Internship Program (MAIP)?
I knew a few people who had applied to MAIP the previous year and saw how many doors opened up for them and wondered why not.
3. What was the most difficult part of the application process for you?
The most difficult part of the application process for me was definitely the video. Applying to a program crowded with creatives/advertising majors was very intimidating because who knows what they could come up with.
4. Where will you be interning this summer, and in what discipline?
I will be in New York interning at Edelman PR!
5. What interests you most about the company you'll be working for?
I am excited about the diverse group of clients Edelman has. I'm hoping I can really experiment with different industries and figure out what I enjoy the most. I am also excited about having a large global network for obvious future career purposes.
6. What's something you've always wanted to see in the city you're interning in?
I want to see if I can actually be a functioning adult living in the city.
7. What advice do you have for students thinking about applying to MAIP in the future?
Do it. There's no harm and you could potentially find yourself with a life changing opportunity in a place where you'd never thought you could be. Also, don't procrastinate.
MAIP (Multicultural Advertising Intern Program) aims to increase diversity in the advertising industry by giving talented students professional development opportunities and summer internships in their respective disciplines. Check out the MAIP website for more information if you're interested in applying next fall!