The online platform for user-generated news and stories.
Last week, TXADPR had the pleasure of reconnecting with Michaela Hartnett, a former UT student. Michaela served as both the Analytics Team Leader and Class Leader for TXADPR last semester. Now, she assumes the role of Affiliate Manager at MyPoint.TV, an online platform for user-generated news and stories. After speaking with Michaela about the goals and missions of MyPoint.TV, we were compelled to learn more. Michaela was nice enough to set up an interview with Scott Greenberg, the vice president and head of content and production. 
What is MyPoint.TV (MPTV)?
MyPoint.tv is a blend of a user-generated content platform, like YouTube, and a news site. It's a place for everyone to contribute news and stories from around the world, but we will only accept original content with value. Aspiring journalists, storytellers, documentarians and activists now have a rational and reputable platform with technology and reach comparable to YouTube.
What is the main goal for MPTV as a company/platform?
MyPoint.tv will attempt to find a niche with all the people left in this world that are still open to independent thinking, different points of view and all perspectives. If journalism is changing, we embrace the change but welcome every perspective in an attempt to tell the whole story. 
What makes MPTV different?
First, we are video only. There will be no comment section and anyone who wants to leave a comment will have to produce a short quality video of their own. We call these reaction angles so no one can hide behind the text. Second, we are not simply a server full of videos. We screen everything that comes in and we work with creators to make it better.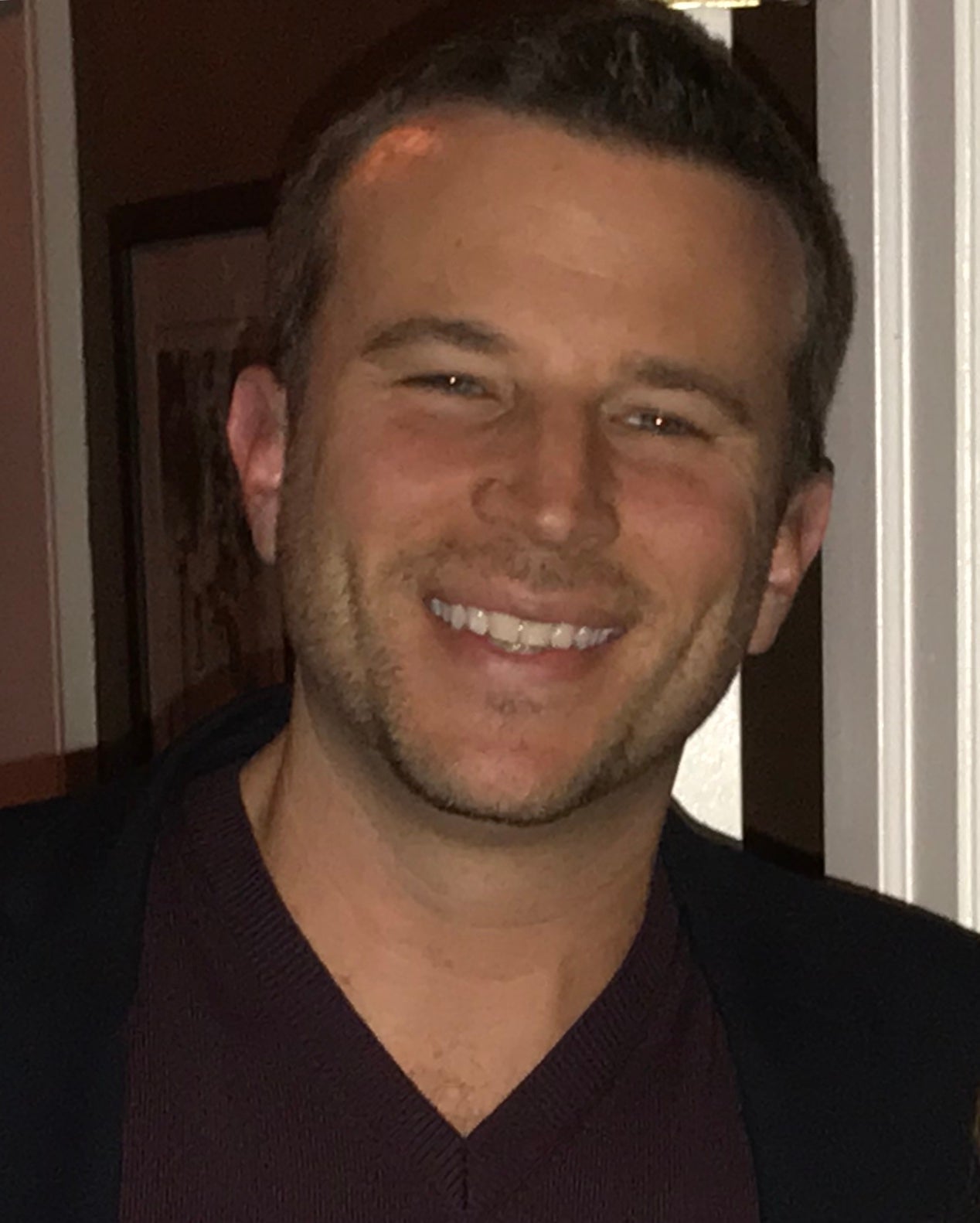 How is MPTV changing the face of the media?
In time, we hope to show the mainstream media that narrative-driven news is not helpful, productive or wanted. 
How does MPTV fact check stories?
We have a team of humans that watches every video. 
Does MPTV silo viewers based on their watch history, so they don't see other POV?
No, absolutely not. This would be antithetical to our mission.
How does MPTV monitor "hate speech"?
Our humans flag everything that may be objectionable and report it to the very top. 
Can anyone become a contributor? How?
Yes! Sign up at MyPoint.tv!
Can I make money off my stories?
As soon as we create advertising revenue, it will be shared with our contributors in a monetization system similar to YouTube.
What is something MPTV would like viewers/readers to know?
Free what you see! We want to hear what's happening all around you and learn more about your passion.
Learn more at https://mypoint.tv/