NYC Based Agency to Aid in Washington Football Team Rebrand
On July 13, 2020, the Washington Football team decided to retire their Redskins logo and team name after 88 years. The final decision was made when the team issued a statement stating that the team would undergo a review of their past name due to recent controversial events. Following their decision, the team announced that they would go by "Washington Football Team" until they formally decide on a new name and logo.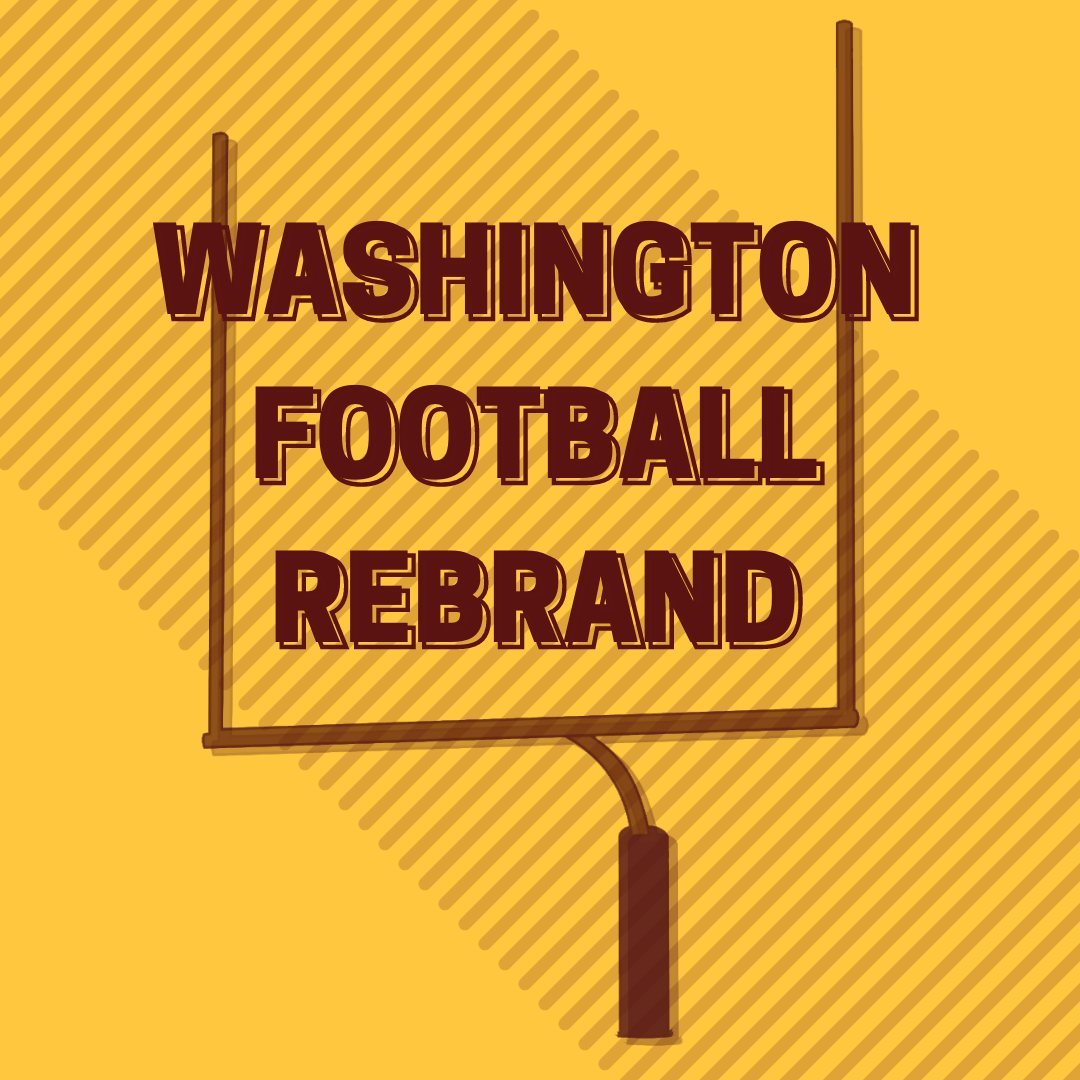 In early February 2021, the team reported that they would be working with Code and Theory, a New York City based marketing agency, while they continue the process on the team rebranding and name selection. The Washington Football team decided to go with the agency when they partnered with them previously regarding their development of the temporary team branding campaign, "No Name But Team." Despite that multiple agencies had competed for the account, Code and Theory ended up on top. Code and Theory was founded in 2001 and has worked with a variety of clients that include Adidas and Xerox. 
According to an additional statement by the NFL team, this selection will kick off the next step within the rebranding process. This includes their approach to game day experiences, identity, fan engagement, as well as the selection of a permanent team name and logo. Washington Football Team President Jason Wright stated that since they decided to do away with the name they had since 1933, they wanted to move quickly to make the change in time for the new season. However, they also wanted to take the time to get their new identity just right. In addition, he expressed that the new changes have been well-received by the team, fanbase, and community.
During their temporary shift in branding, the Washington Football Team requested help from the outside through their Washington Journey website. By October 2020, they had received tens of thousands brand suggestion submissions. The NYC-based agency aided the team with the Washington Journey website, as well. As reported by Marcus Stephenson, vice president of digital marketing for the NFL team, they have to be diligent with the process since changing a brand is not done overnight.
The Washington Football Team hopes to have their new brand and identity debut in 2022. 
For more industry news and information about the Stan Richards School of Advertising and Public Relations, follow @TXADPR. / https://www.virginiabusiness.com/article/washington-football-team-taps-nyc-marketing-agency-for-rebrand/