Aba Blankson and Nonprofit Organizations Partnership
As the new school year kicks off, class projects are beginning to come in full swing. This semester's Integrated Communication for Nonprofit Organizations class gets the privilege of working with Aba Blankson, Chief Marketing and Communications Officer for the NAACP.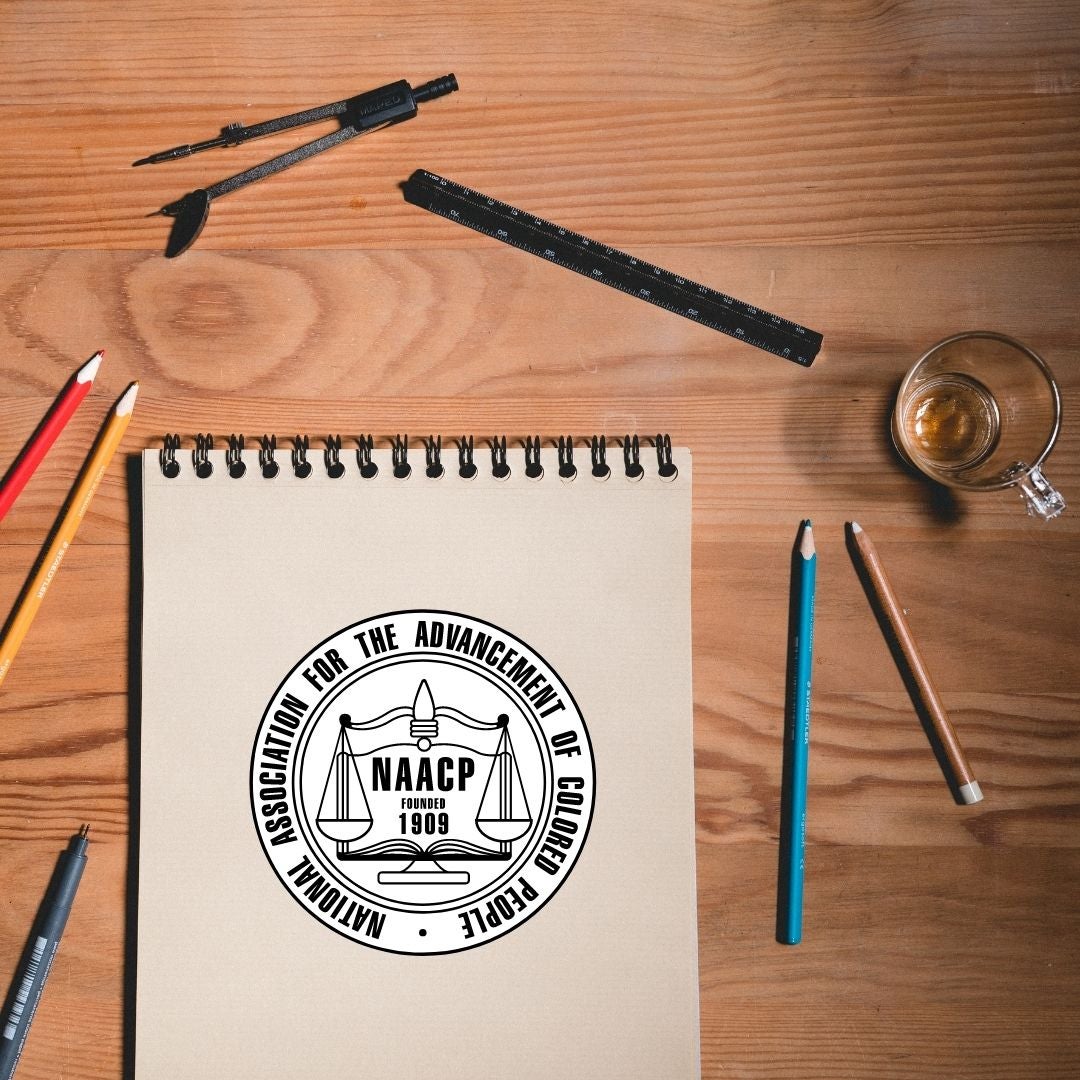 Blankson has previously served as the Executive in Residence here at the UT Austin Moody School of Communications and is currently at the NAACP leading the marketing team by overseeing and developing communication strategies, campaigns, and partner collaborations.
Some of Blankson's most influential campaigns include #WEAREDONEDYING, a campaign to raise awareness of the inequities in the healthcare system and "COVID Unmasked," a virtual event discussing the impacts of the pandemic in 2020.
Our very own Minette Drumwright, director of the interdisciplinary Communication and Leadership degree, will be leading this class through the semester while the students work on their campaign for Aba Blankson. This partnership will give students the opportunity to gain knowledge and real life experience working with a nonprofit organization and explore integrated communication and branding in a variety of ways.
The NAACP, or National Association for the Advancement of Colored People is a nonprofit civil rights organization founded in 1909. They strive to tackle today's toughest challenges and to bring awareness to causes they are passionate about. The NAACP is well known around the world and has been a role model for many activist organizations today.
We are excited our students get to work with such a renowned organization and can't wait to see the work they produce at the end of the semester.
Follow @TXADPR for more news and information about The Stand Richards School of Advertising and Public Relations.