Professor Kano-Galvan Awarded Funding for Exchange Course
This week, TXADPR had the privilege and pleasure of interviewing Professor Octavio Kano-Galvan. Professor Kano-Galvan may be a recent addition to the Stan Richards School of Advertising and Public Relations, having joined in 2019, but his unique perspective and over two decades' worth of expertise has already made an impact.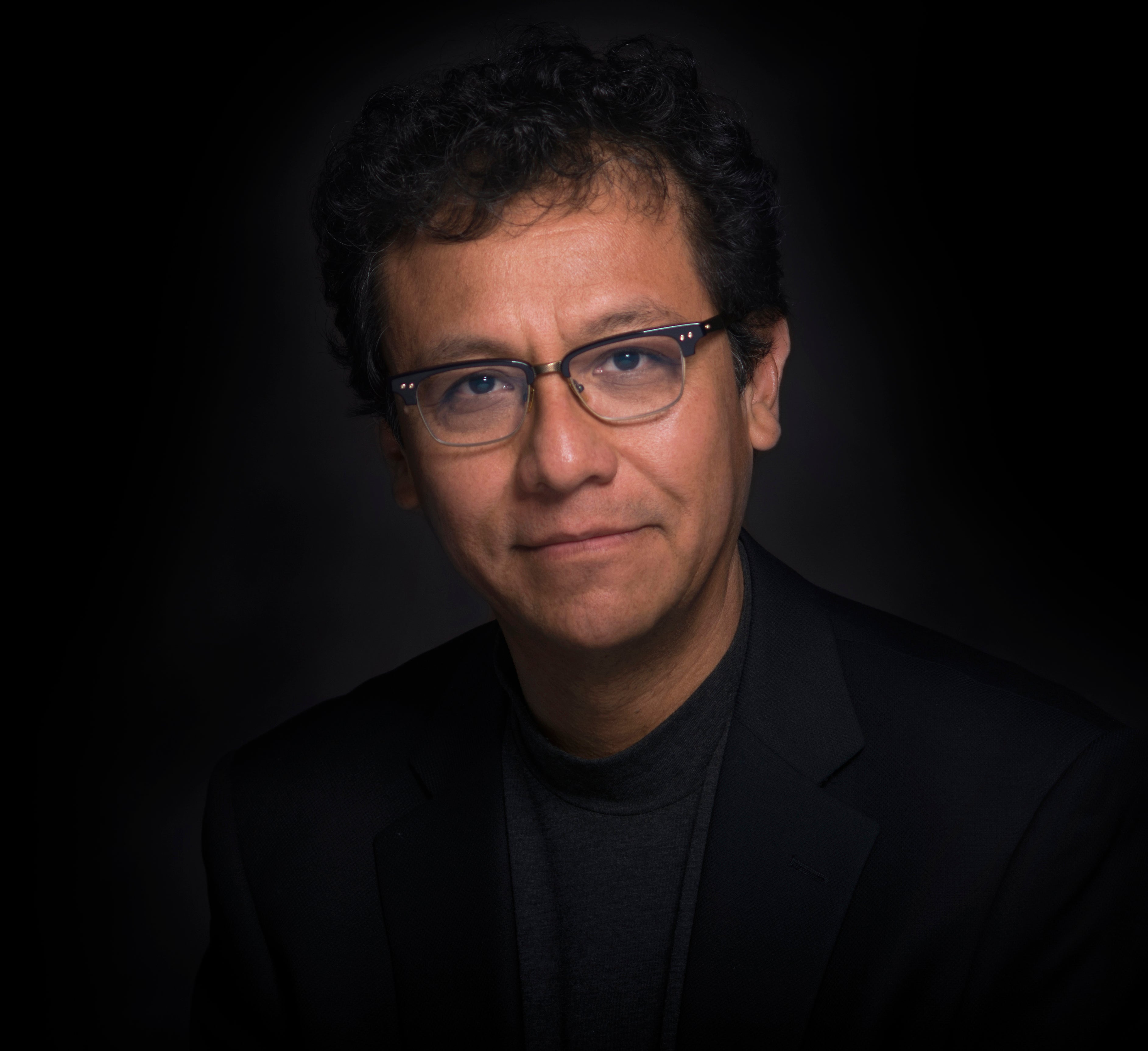 Over the summer, he was named by the Global Virtual Exchange Initiative as one of ten faculty members who would receive funding for exchange courses. This initiative supports UT faculty in creating courses that connect students with peers across the world. The goal is to encourage international collaborative experiences in an accessible way. 
Kano-Galvan began as an international graduate student and photographer in Mexico. He studied animation and graphics while the field was in its infancy in addition to picking up skills in art direction, business, web design, and more. However, his work on a Harvard medical simulation project as an interactive designer was a turning point for him: "I didn't know something like 3D animation...can really make a difference."
Most recently, he's been sharing this perspective on production as a professor, taking students on overseas trips and participating in global projects. Kano-Galvan believes that "being a student and having that experience is going to change their view about what they can do...they try things that they have never tried before or seen." He views the exchange partnership as "an enhancement" to his Digital Social Media Production course. 
The class will work in virtual teams with students at the Universidad Iberoamericana, located in Mexico City. The syllabus includes problem-solving and production skills on an international level. Projects cover topics like preventing the spread of coronavirus in multiple countries. Kano-Galvan understands that "if people, at this time of their lives, have experience in another country, they may change their minds...it's going to open the minds of many students to different areas they haven't thought about." The pandemic hasn't slowed down the exchange at all; since many have already made the switch to remote work, it's "[made] our interaction much easier."
His global approach and digital expertise could not have come at a better time. It seems as though every nation has a different approach and the advertising industry has changed drastically in response. So, what should students know about the future of global, digital production? Kano-Galvan stated "we have all the elements to work remotely. We have had them for a very very long time...Something we have learned is that we can still function without having physical company."
Kano-Galvan's course exemplifies that idea. He gushed about his student's most recent assignment, impressed that they created brilliant TikTok-style videos in two days while fully remote. He says it would be "impossible" for him to do the same: "Students are teaching me new things" all the time. 
With this funding, his exchange course can expand students' worlds from the safety of their homes and continue the lifelong learning he's come to expect from his classes.