UT Professor Lee Ann Kahlor Receives Exciting Grant Renewal for her Research
This week, TXADPR had the privilege and pleasure of speaking with Dr. Lee Ann Kahlor. Dr. Kahlor is a well-loved professor in The Moody College of Communications, but she also is a trendsetter in the name of research. She has recently received a renewal of the NSF Nanotech grant, which will provide vital funding for her research over the next five years. This grant provides funding to several insightful research projects related to nanotechnology.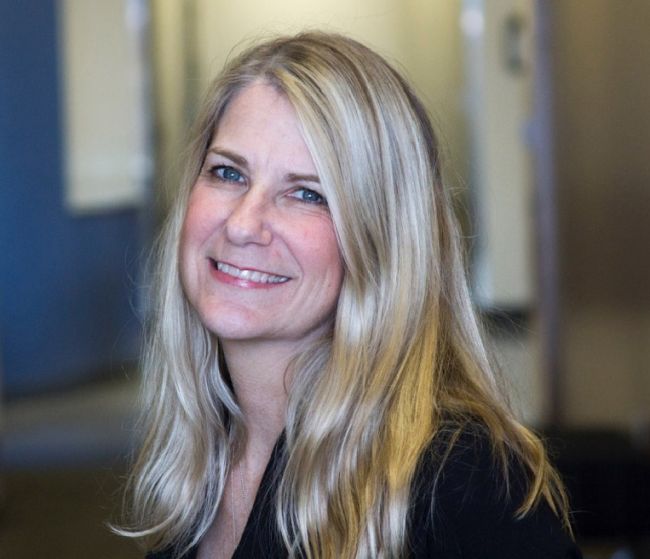 The grant stands at $4.95 million, a large and exciting sum enabling her to continue to explore, develop and disseminate ways of encouraging scientists who work at the nanoscale to consider the social and ethical implications of their research and of the products they develop. This work is vital, especially in today's world, as she works to improve the ways scientific information is performed and shared. 
Dr. Kahlor has been conducting research with the aid of the NSF Nanotech grant since 2015, not only exploring the perceptions of nanotechnology implications that US scientists have, but also developing a training system to encourage and aid scientists in considering the ethical and social implications of their work while in the lab. Through her data, she found that her training module was very successful, leading the scientists to consider the social and ethical implications of their work. 
Her work shows her passion for and interest in how people communicate about science and health while uncovering the vital role that communication plays in the industry of research. 
While Dr. Kahlor has formed important research and insights, she hopes to go even further. She explained that she will "focus on disseminating our training to scientists outside of Austin, collecting additional data" to "further tailor the training methods to meet the needs of an extended audience of nanoscientists." But it doesn't stop there. "I also plan to develop a bi-annual conference focused on ethics and science communication." For Dr. Kahlor, this work will begin in the coming year.