International hip-hop duo Salt-N-Pepa took center stage at the LBJ Lawn and thrilled Texas fans from far and wide before the Longhorns took on Rice on September 18. The show was part of the pregame concert series known as Longhorn City Limits—offering entertainment and festivities for Longhorn fans before each home game.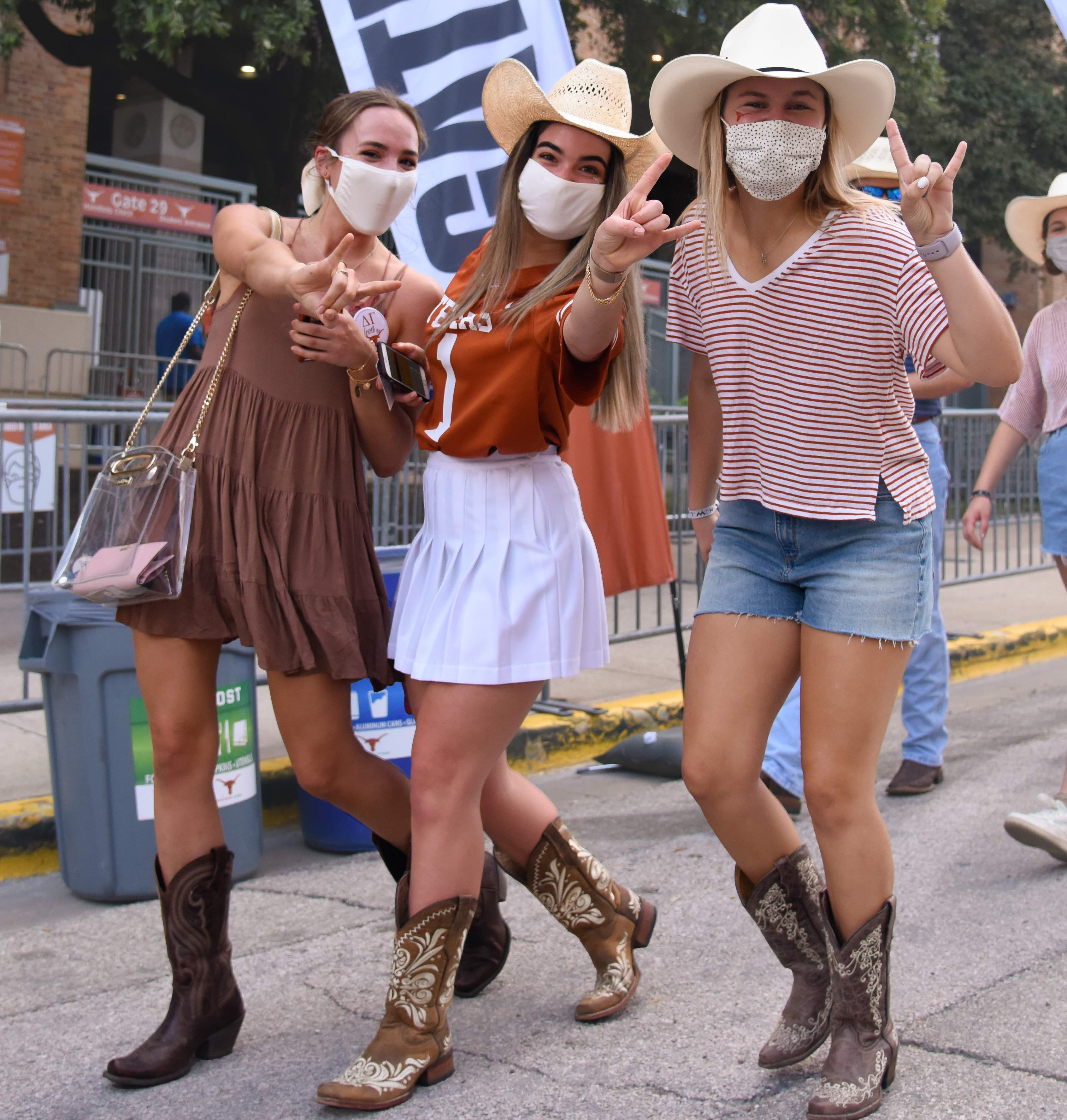 The headliners attracted thousands to the forty acres, where they began their set alongside DJ Cocoa Chanelle to the sound of their song "None of Your Business." The crowd roared along to the lyrics in a sea of burnt orange that cheered on the duo who reveled in being able to entertain crowds for over 30 years. 
Though Salt-N-Pepa were the main attraction of the show, they didn't spare getting the crowd excited for the game set to start at DKR shortly after the show. In an extraordinary fusion of hip-hop excellence and Texas pride, the duo ended their show to the sound of "Push It" with their horns up in the air. 
Before the September 25 matchup against Texas Tech, Zach Bryan drew a large crowd to LBJ lawn. The rising country singer headlined this installation of the concert series drawing both casual attendees and super fans who sang along. Bryan's performance was the perfect celebratory performance to draw pride from the 70-35 blowout against Tech. 
Even after pleasing the audience with a full set, which highlighted his raspy voice, the crowd begged for an encore. Despite the singer having lost his voice, he obliged, and his final song sent a ripple of joy amongst those in attendance in a place where the euphoria of being a Longhorn was in the hearts of all. 

Follow @Texaslonghorns to stay in touch with who to look out for next at Longhorn City Limits and visit https://advertising.utexas.edu/ to see more articles!