Rounding Out Hispanic Heritage Month with Mario Carmona
To finish celebrating Hispanic heritage month, TXADPR interviewed graduate student, Mario Carmona. 
"I am a first-generation Mexican American from Baytown, TX. I completed my bachelor's degree at Lamar University in Beaumont, TX, and I am currently an advertising graduate student at UT's School of Advertising and PR."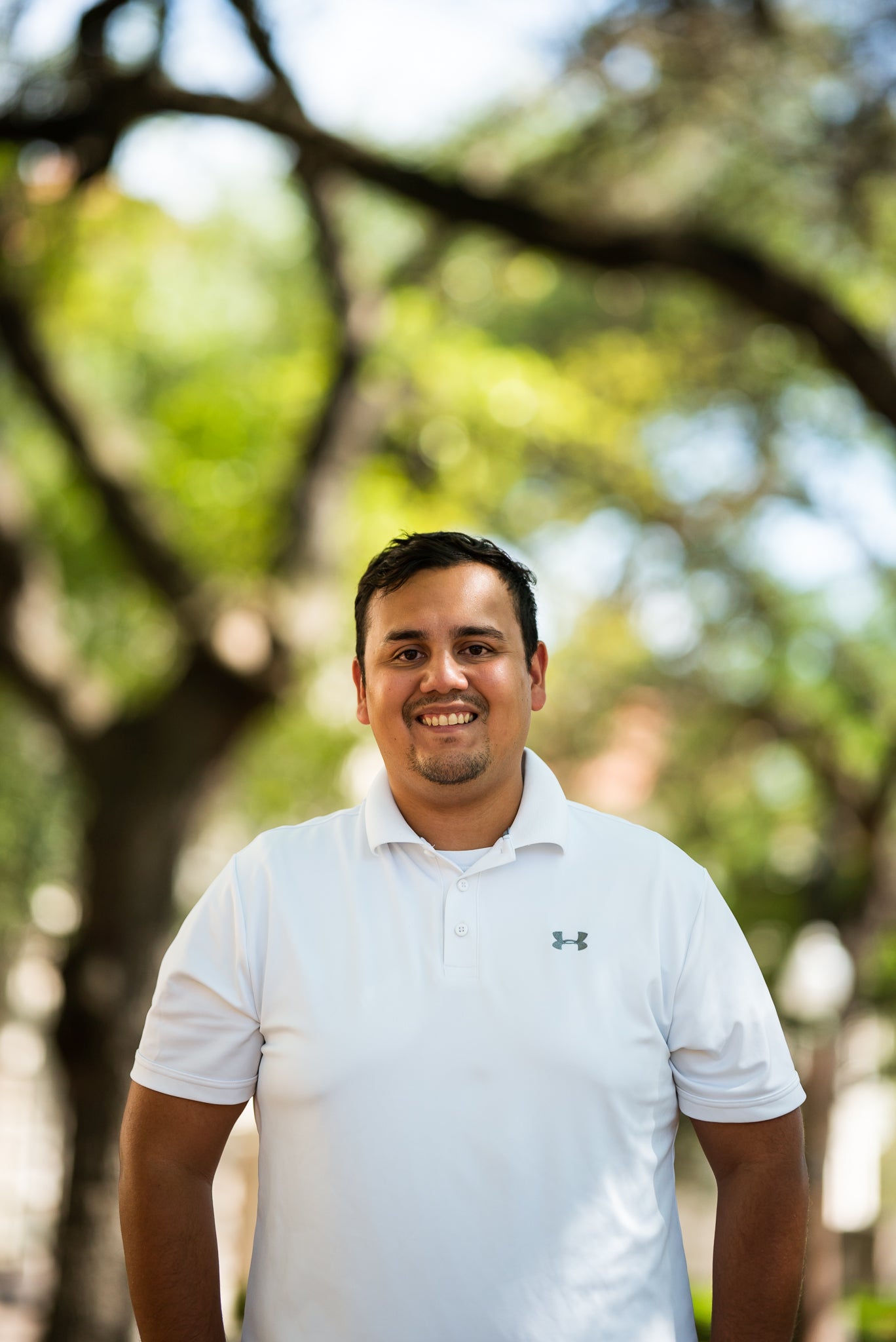 What made you decide to come to UT?
"After completing my bachelor's degree, I knew I wanted to further my education and what better choice than one of the nation's top advertising programs." 
What does Hispanic heritage month mean to you?
"To me, Hispanic heritage month means representation and advancement. This month showcases our cultures and reminds us of the Hispanic trailblazers who broke barriers to pave the way for the next generation. Attending UT and representing my culture is an honor.  Hispanic heritage month also reminds me of advancement. I say this because I wouldn't be able to be where I am if it weren't for the support of my family."
What does being a student at UT and in the Moody college mean to you?
"I'm proud to be a student at one of the top advertising programs in the country. UT has opened up many opportunities for me and has helped me enhance the needed skills for a professional setting." 
What current projects/internships are you doing right now? And how does being a Moody student help you stand apart amongst other applicants or people at work? 
"I am currently interning for Legend Labs, a brand consulting firm, which has been an amazing opportunity for growth and experience. They have genuinely fostered a supportive learning environment. I also serve as the co-chair of Local Industry Relations for UT's Advertising Grad Council. My role involves reaching out to local industry professionals to come to speak to our organization. Participating in organizations such as AGC and interning at companies like Legend Labs sets UT students apart from others."
Do you have any advice for future/current students? 
"My advice for others would be to put yourself out there and take a leap with all the opportunities UT offers. Keep fighting for what you want, si se puede!  (this is a saying  translates to "it can be done")" 
To read more student highlights visit https://advertising.utexas.edu/ and follow @TXADPR!