Rapping and Journalism with Ariea Bastami
So how does a Journalism major from Plano become a rapper? Read our conversation with Ariea Bantam below.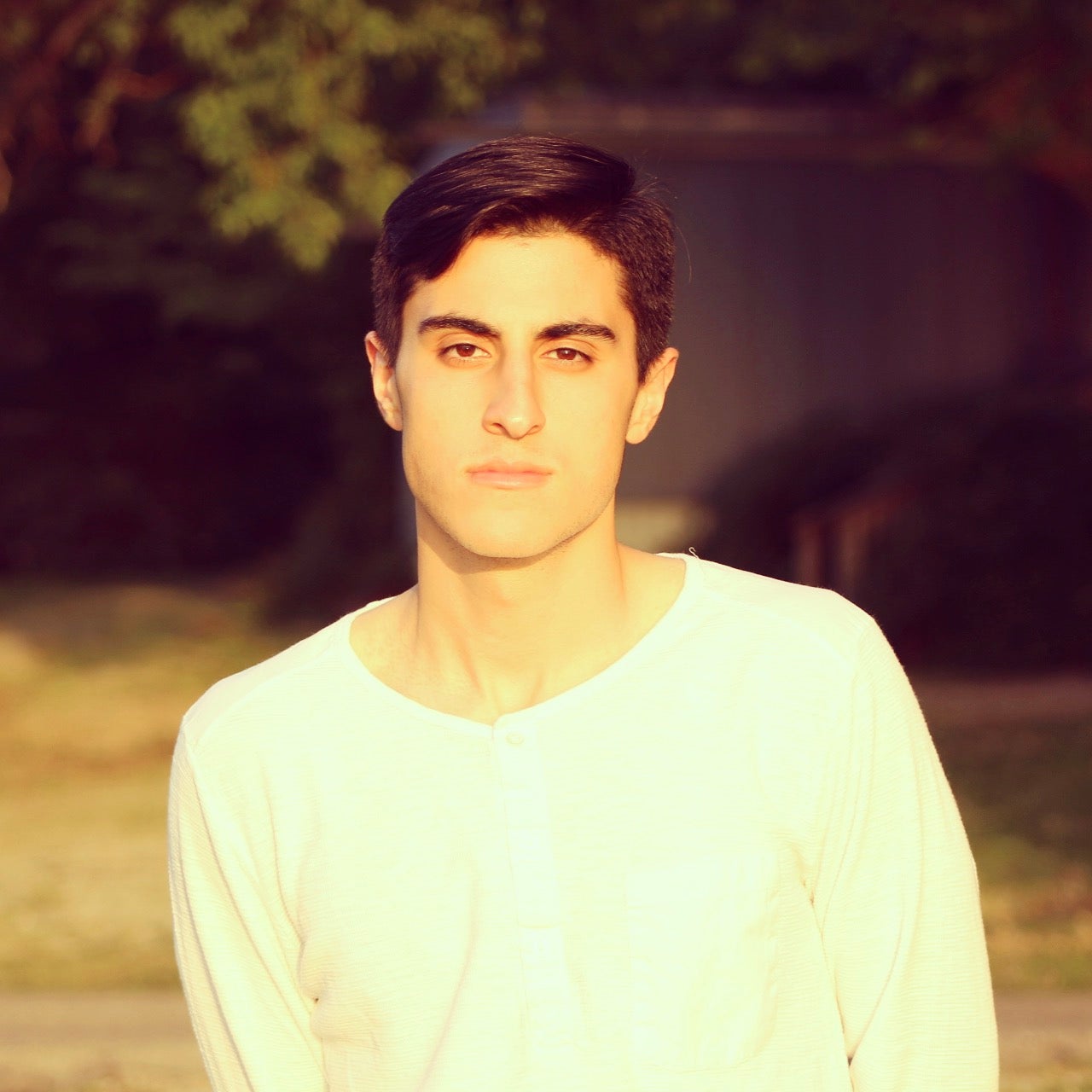 Rising to social media fame, hanging out with The University of Texas at Austin's head football coach, and being musically inclined - the dream trifecta, right? For some, these attributes may seem unattainable, but for Ariea Bastami, it's his everyday life. A sophomore journalism major, Bastami's talent has opened countless doors for him. Boasting 6,100 retweets on his highest shared remix of "Goosebumps" by Travis Scott, his fan base is large and constantly growing. So how does a Journalism major from Plano become a rapper? Read our conversation with Ariea Bastami below!
1. How has being a journalism major helped with rapping?
The primary reason I had gotten into journalism is because I had always had a passion for writing, and rapping is synonymous to telling a story. Which is the very essence of what journalism, when practiced correctly, tries to do. It tells a story.
2. How was your musical talent revealed?
I started rapping at the age of 11 by listening to what my brother was playing in his room just across the hall from mine. When I started, it was eerily identical to the cadence of a Dr.Seuss book. I continued writing and perfecting my craft  right up until this moment, and it's still a process. Writing tracks is my current project.
3. What's been your favorite moment since your rise to social media fame?
I'd say my favorite part is seeing the support people have here on the 40 Acres, it's amazing to know that as a student, you have your peers supporting you and anticipating when the next video will post. Also meeting Tom Herman, that's always a plus.
4. What are your long term goals, and does it involve rapping?
In regard to my long-term goals, I always aspired to get my college degree in journalism and have a passion to go into sports broadcasting. However, if the opportunity ever presented itself for music, I'd be foolish not to consider it. Or who knows... Maybe, if I play my cards right, I'll be rapping on ESPN.