Super (Advertising) Bowl Recap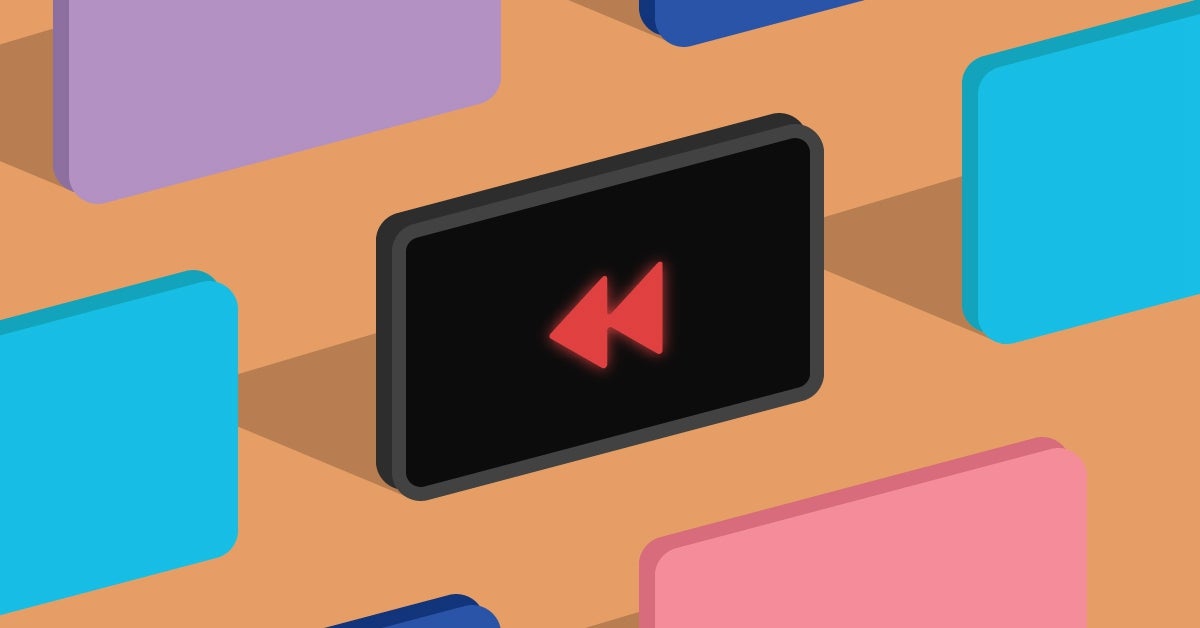 This past weekend, most of us, 102 million according to Forbes, tuned in to watch the biggest advertising (or sporting) event in America. While some people tune in for the game, we at TXADPR are always more interested in the brands that push the envelope.  Here's our shortlist of Super Bowl advertisements that stood out! 
Google "Loretta" - With quite possibly the most emotion inspiring ad of the evening, Google highlighted their new (or is it old?) ability to store memories for their users using Google Assistant. The narrator listed some meaningful memories from his life with Loretta, assuming that she was his spouse. We're not crying, you're crying. 
Hyundai Sonata "Smaht Pahk" - Every year, brands tend to pack celebrities into their Super Bowl ads, often causing a chaotic and confusing scene. Hyundai Sonata chose to go with a relatively simple scene featuring popular Massachusetts actors John Krasinski, Chris Evans and Rachel Dratch using their best Boston accents to talk about Hyundai Sonata's "Smart Park".  Let's be honest, we all could benefit from a self-parking feature.  
Jeep "Groundhog Day" with Bill Murray - Although younger advertisers might not have seen "Groundhog Day", or even been alive when it came out in 1993, it is the clear the nostalgic value that makes this ad meaningful to a large portion of the population. Murray is seen reliving the same day over and over again, using his Jeep Gladiator to trudge through the winter scenery. It made sense for Murray to make an appearance in this comedic Jeep ad with the Super Bowl falling on Groundhog Day this year.  
Bud Light with Post Malone "Inside Post's Brain" - With a very similar style to popular Pixar/Disney movie "Inside Out", Bud Light chose to go inside the mind of popular rapper Post Malone. In an effort to pitch their new product Bud Light Seltzer, they depicted Post Malone struggling to choose between the classic Bud Light Beer versus the new Bud Light Seltzer.  
Amazon "Before Alexa" - Amazon chose celebrity couple Ellen DeGeneres and Portia de Rossi, to take consumers back in time. The brand used  Ellen to pose the question, "What did we do before Alexa?". The ad then jumped back to the time long before Alexa was introduced and shows different people asking the common questions one might ask Alexa today. At TXADPR, we believe this is  one of the funnier ads we witnessed this year. 
      Many other brands pulled off great ads that rated well and made tons of impressions, but these are just a few that stuck with us. Which ads did you like the most? Reach out to us on any TXADPR social media platform and let us know!