TXADPR Celebrates: Black History Month
During Black History Month, TXADPR recognizes the amazing work of African-American professionals within the advertising field. This week, we are happy to feature McGhee Williams Osse, Co-Chief Executive Officer of Burrell Communications Group.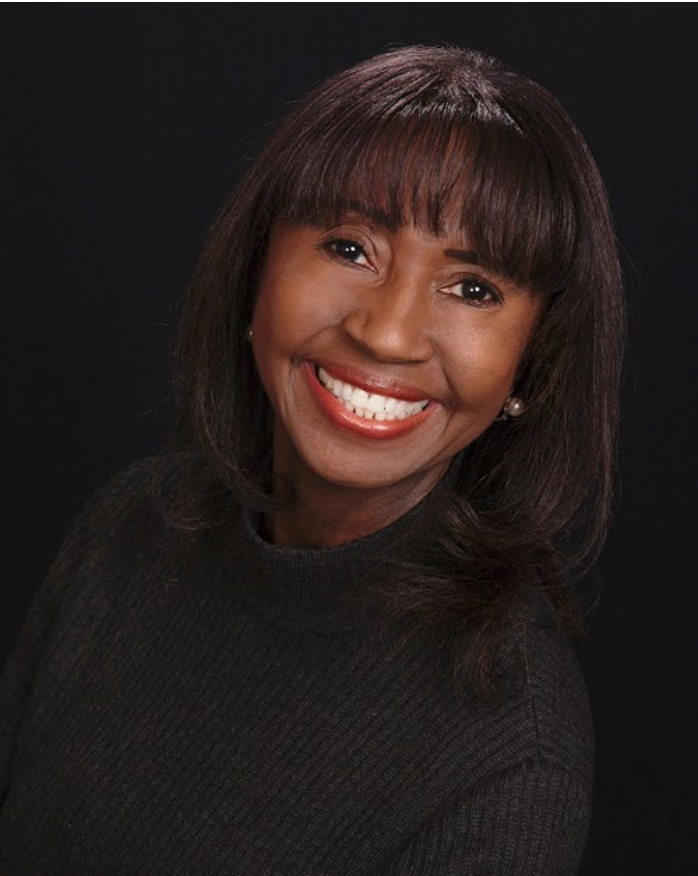 Those who partner with McGhee Williams Osse do so because of her vast industry experience as well as her "can do and will do" leadership style. After graduating from Spelman College, she began her career as traffic manager with WSB-Radio Atlanta. Her success in the role, and her completion of post-graduate work in advertising at the University of South Carolina, soon transitioned her to positions such as copy-editor and layout artist for Sears, field marketing manager for KFC, marketing manager at General Mills Restaurant Group, and marketing director for RTM, Inc. In 1986, Osse teamed up with Burrell Communications Group and became general manager of the Atlanta office. Her work with brands such as Coca-Cola, Georgia Power, and BellSouth Yellow Pages led to her becoming an equity partner with the agency in 1996 and Co-CEO in 2004. 
Osse is most known as a leading expert and visionary when it comes to brand building, business sustainability, and growing revenue through value management. Brands such as Weight Watchers and Soft Sheen relied on her skills. She also helped launch successful campaigns for Procter and Gamble, Verizon,  and American Airlines. Burrell Communications Group specifically credits Osse for growing its Yurban marketing initiative, introducing and developing the agency's "account planning" practice, and spearheading the agency's formal entry into digital and interactive marketing. 
Osse's proactive nature, determination, and confident spirit caught the attention and respect of many organizations. The Association of National Advertisers (ANA) and the American Advertising Federation (AAF) are just two entities that applauded Osse for her creativity and in-market results. Below, we have listed a few others that have recognized Osse for her contributions. 
2007 recipient of the 2007 Chicago Minorities in Business Leadership award
2007 recipient of ADCOLOR Industry Coalition's  2007 "Advertising Legend" award  
Was a 2009 Board Room Bound Honoree
Honored in 2010 by the National Alliance of Market Developers
Honored in 2010 by the Black United Fund of Illinois
Recipient of Ebony Magazine's "Outstanding Women in Marketing and Communication" award 
Recognized by Rolling Out Magazine as 1 of 9 African-American Business Executives to Know
Under Osse's leadership, Burrell was named Black Enterprises Advertising Agency of the Year (2015)
Under Osse's leadership, Burrell was awarded the "Minority Marketing and Communications Firm of the Year" (2015)
Please join TXADPR in recognizing McGhee Williams Osse by sharing this article! To learn more about Osse and Burrell Communications Group, visit the website.