Celebrating TexasMedia's 20th Birthday
The TexasMedia sequence , launched in 1999 by Professor Lisa Dobias, will be turning 20 years old this year. The program strives to educate and prepare  students about media planning through three key pillars: insights, interactive and investments.
The sequence is geared toward creating a community for students exploring media planning and strategy. While students in the sequence prepare for careers in media, Dobias stresses the importance of a family atmosphere, emphasizing that it is actually the students that make the program as spectacular as it is. The program "connects people together that don't know they share a common DNA." No matter where you go in this world, you're bound to meet another TexasMedia alumni.
TexasMedia will be celebrating their 20th birthday in the form of a progressive dinner party across the country from March 14th-March 15th. The launch event will take place Thursday, March 14th in Austin, TX, then move to Chicago, IL and end in New York City, NY on March 15th. Each event will start at 6:30 PM local time, with coordinated happy hours in each location allowing UT alumni to meet with each other and share their memories from the program.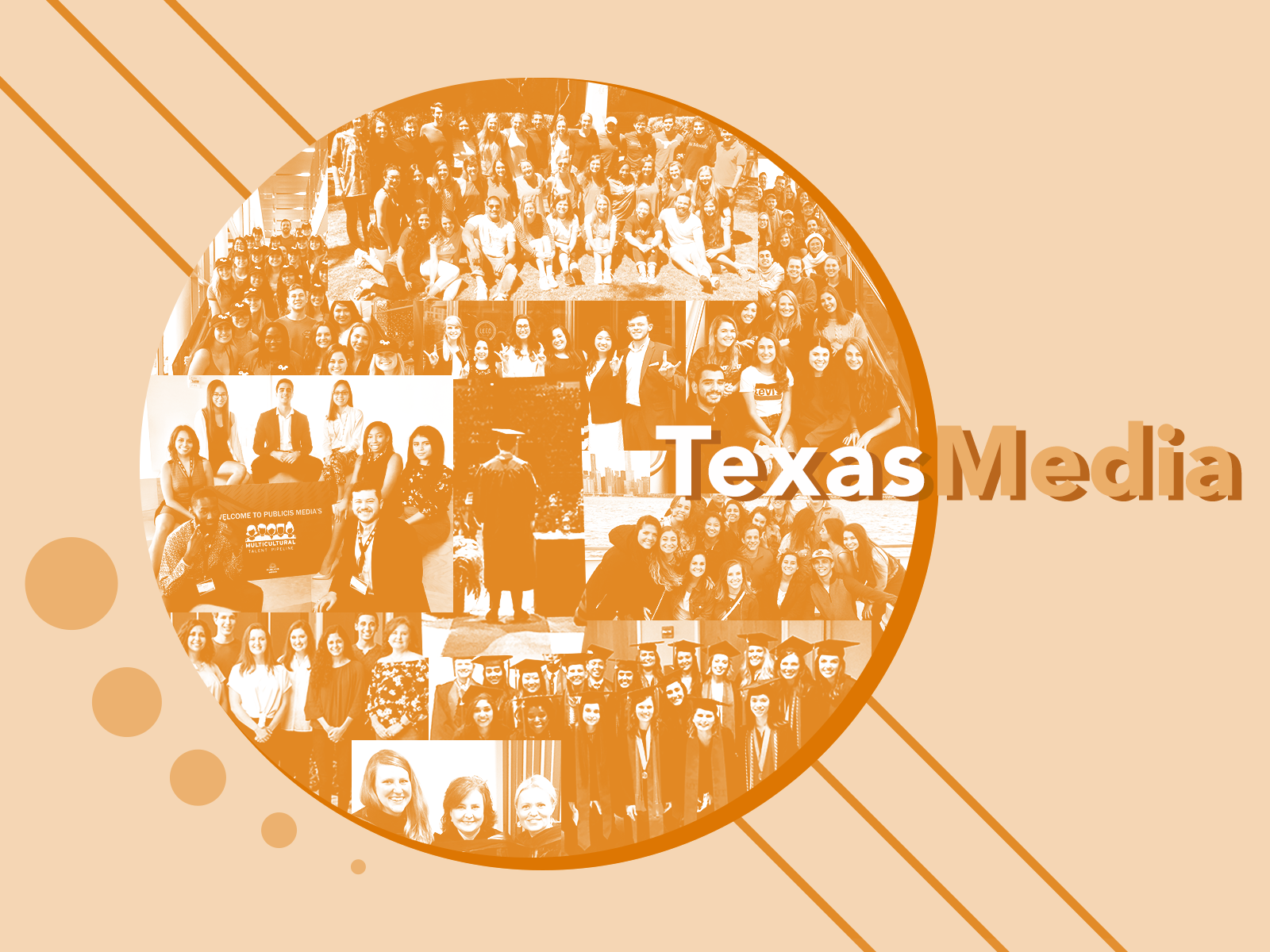 Follow us on Twitter and Facebook to stay in the loop about any upcoming events.