Our program develops leaders in outstanding critical reasoning, data-driven decision making and inspired strategic planning.
Texas Media experiences have served as a foundation as we defined pioneering careers.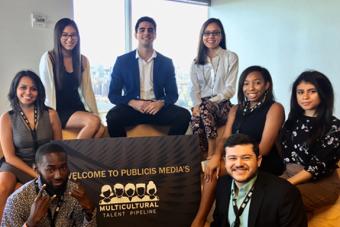 What are we about?
---
We integrate communication management with creativity and analytics education in an evolving business environment.
Learn More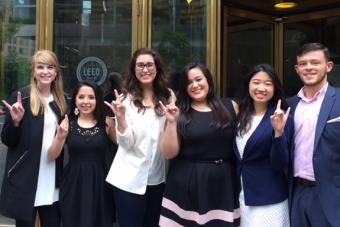 How do you get involved?
---
Learn more about logistics and applying to Texas Media & Analytics.
Plan Your Path