TXADPR Celebrates: Black History Month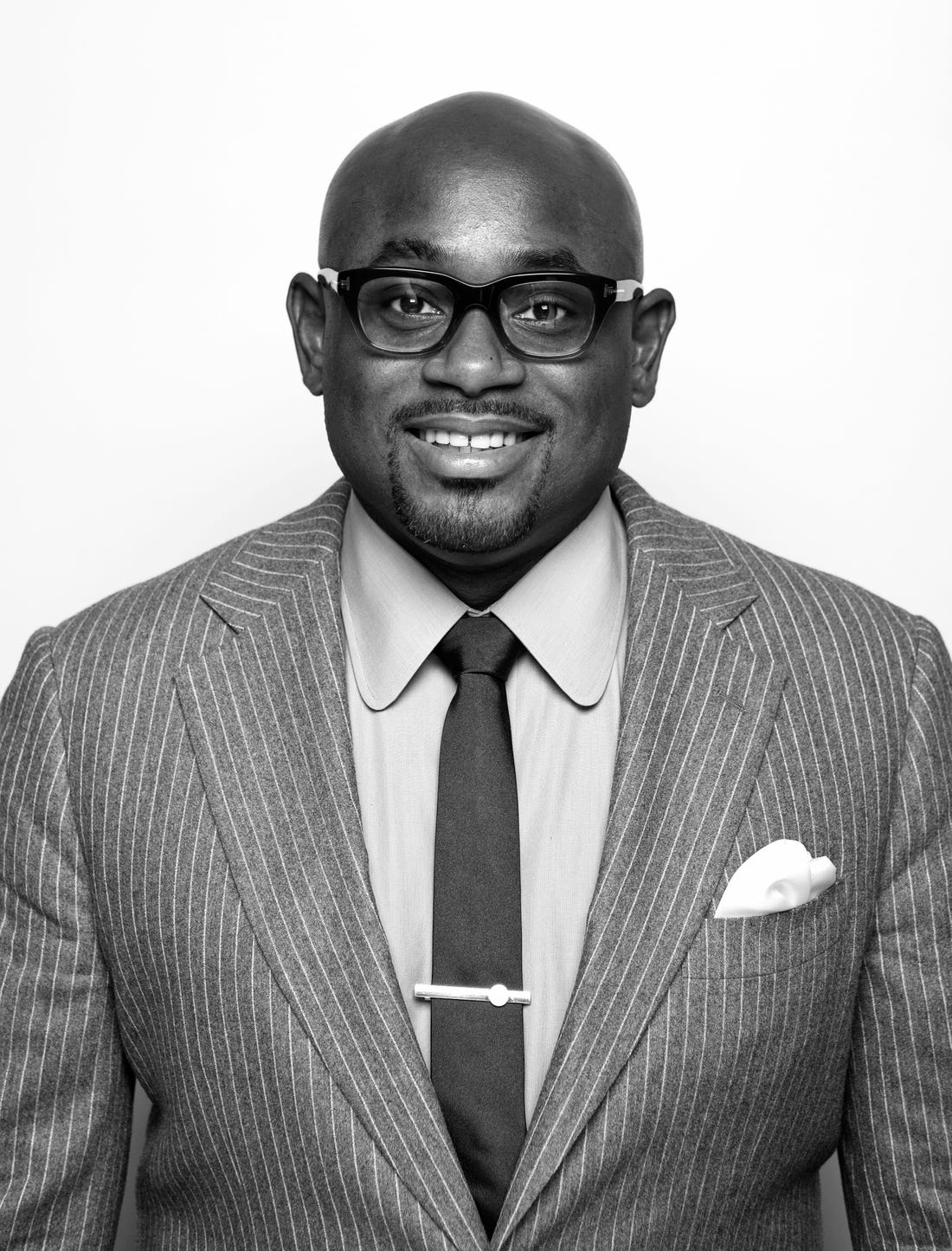 It's Black History Month and TXADPR is excited to recognize the accomplishments of African-American professionals who have contributed greatly to the advertising field. This week, we are featuring Steve Stoute, founder and Chief Executive Officer of Translation—an advertising, marketing, and branding agency.
In 2004, Stoute founded Translation as an agency that helps "ambitious brands harness the power of culture to solve their biggest challenges…[through] a unique mix of experts in culture, technology, and storytelling." In its earlier years, Translation was regarded as a boutique agency only to be used by smaller brands that wanted "hip, fashionable work with a youth vibe", but in 2012 opinions changed. Translation won the Bud Light account from McGarryBowen and alerted the world that it was a force to be reckoned with. Since then, Translation has helped clients such as Nike, HBO, NBA, State Farm, and Kaiser Permanente better communicate with their target audiences and the world. Most recently, Jan 2020, Stoute and Translation became the brand consultant for the New York Knicks.
We at TXADPR are not the only ones to recognize Stoute's contributions to the advertising field. Below, we have listed just a few times he has been recognized. 
2009: Inducted into the Advertising Hall of Achievement by the American Advertising Federation.
2011: Received critical acclaim for The Tanning of America, a book that discusses the global shift towards a "shared mental complexion" and teaches corporate America "how to understand and engage with today's young adult market. The book has been made into a four-part VH1 documentary, The Tanning of America and an audiobook narrated by Kerry Washington.
2013: Named Executive of the Year by Advertising Age. 
2014: Recognized as Fast Company's Most Creative People in Business. 
Please join TXADPR in recognizing Steve Stoute by sharing this article! To learn more about the great work of Steve Stoute and Translation and what they continue to create , take some time to visit  their website.